CNR, together with ALSIA, coordinates the Joint Research Unit (JRU) denominated Italian Plant Phenotyping Network (PHEN-ITALY) composed of several universities and research entities. PHEN- ITALY represents the national node of the ESFRI Project EMPHASIS-PREP (European Infrastructure for Multi-scale Plant Phenotyping And Simulation for Food and Security in Changing Climate ) whose aim is to the development and implementation of plant phenotyping infrastructure to make it available and accessible to a wide user community in Europe.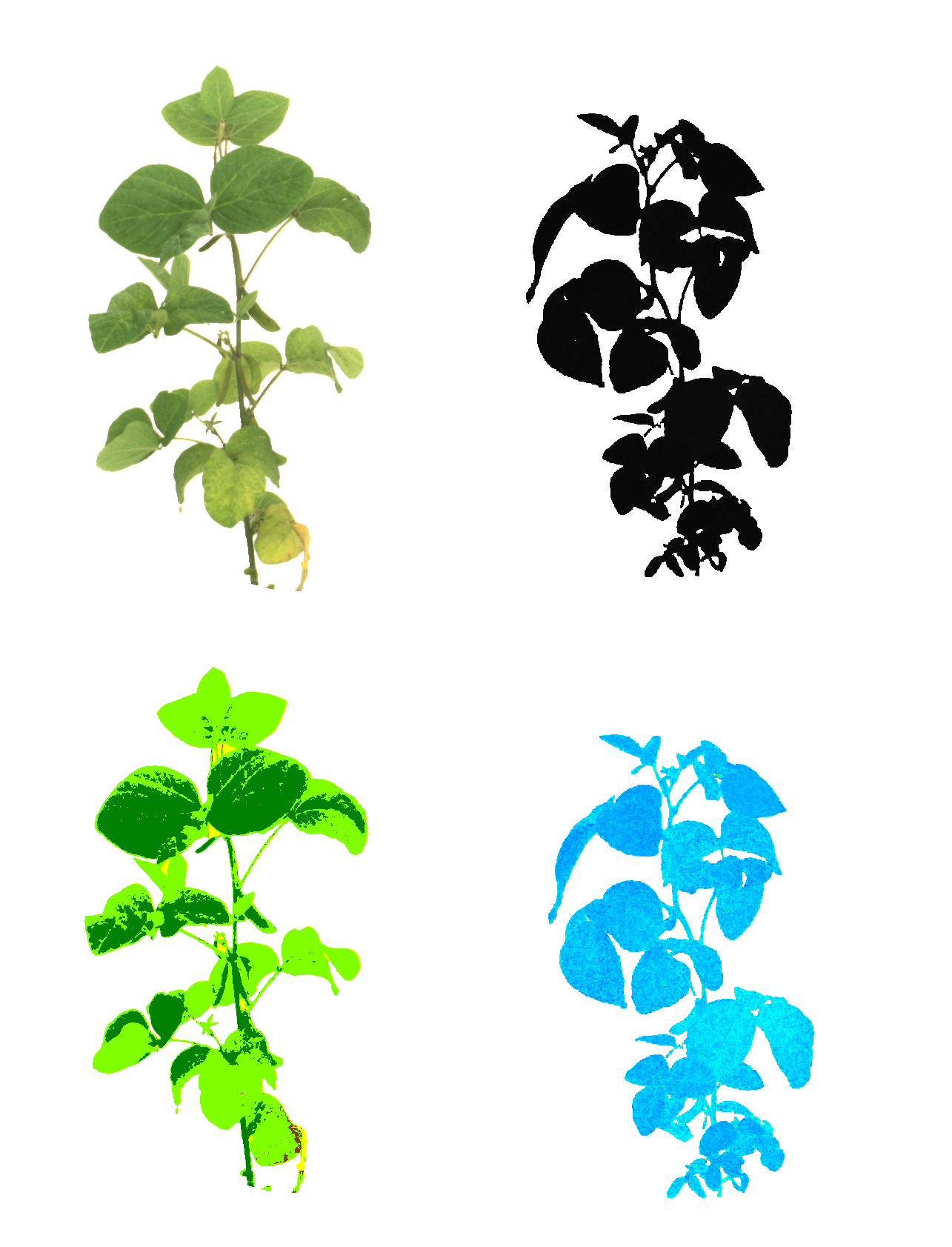 High throughput plant phenotyping, also called plant phenomics, is an emerging and fast growing field of research, that aims to bridge the existing gap between genomics, physiology and agronomy. Plant phenomics takes advantage from the recent developments in the fields of imaging, computer vision and sensor technologies, allowing the nondestructive detection of phenotyipic parameters. Plant phenomics spans from basic science to applications in breeding and precision agri-culture, combining studies performed under both controlled environments and in the open fields.
The Italian node of IPPN, ITA-PPN was presented in Barcelona on November 12, 2015, at the IPPN Plant Phenotyping Symposium, and takes the moves from the high throughput phenotyping platform present at ALSIA- Metapontum Agrobios and the Research Unit of CNR-IBBR located in Basilicata Region.
Networking is critical in order to exchange experience and set standards by coordinating efforts, competences and knowledge. The IPPN has successfully contributed to the European Science Forum for Research Infrastructures (ESFRI) program, proposing to put together and coordinate available research infrastructures on plant phenotyping in Europe. CNR has joined this initiative and ITA-PPN intends to gather all the national research centers and universities active in this technological field.